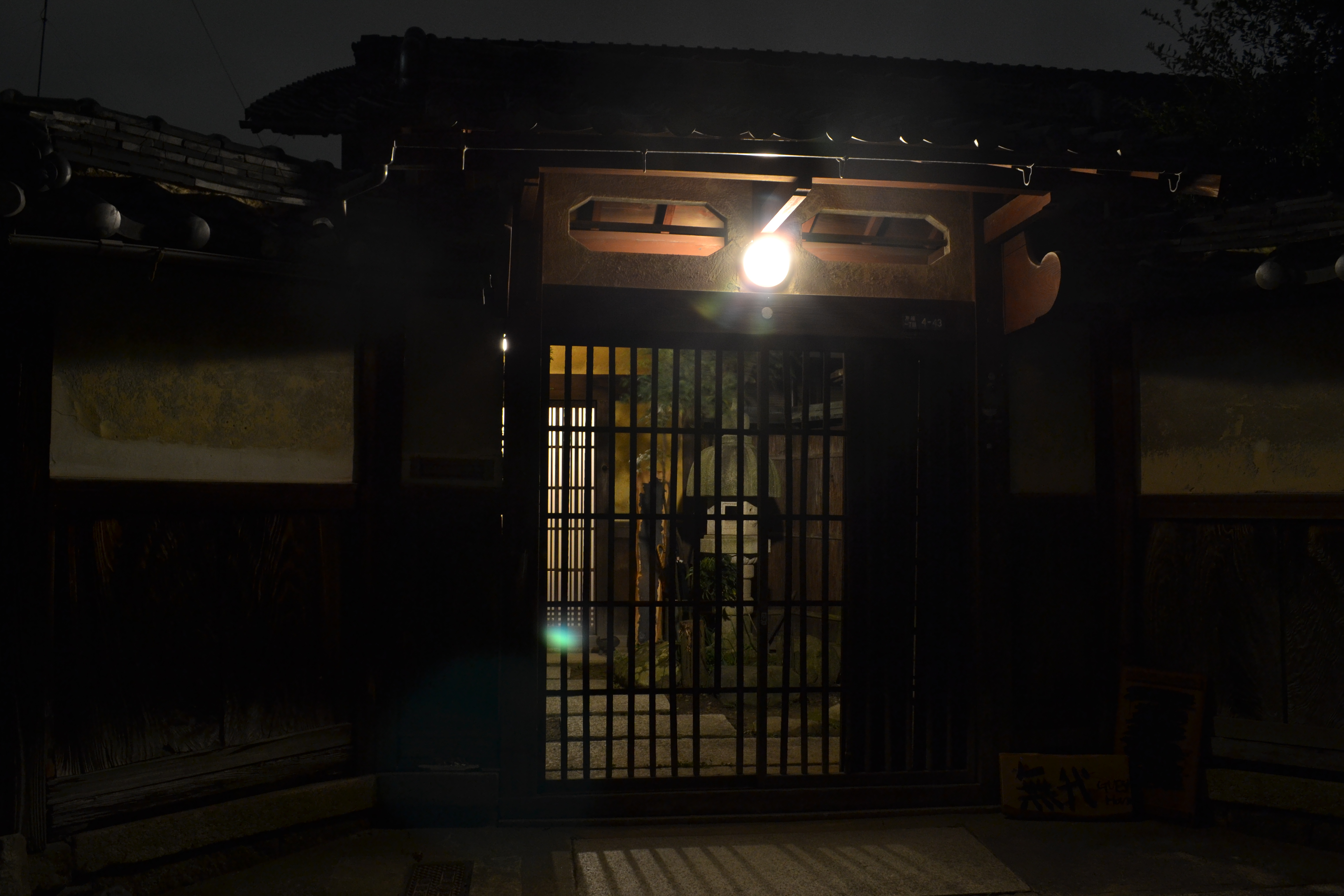 Welcome to GuestHouse Muga. Hikone is famous for HikoneCastel ,which was built in 1622
we are closed.
It takes 20minutes from Hikone station to get our guesthouse on foot.
1)At Hikone sta, go to  west exit.
2)Go to the main street( the same way as you go to hikone castle
3)At the second intersection(asahimachi nishi), turn left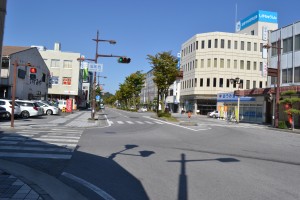 4)At the first intersection(kyomachi), turn right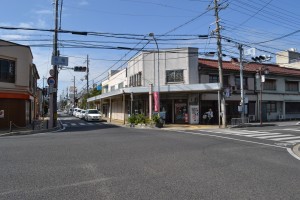 5)You will find the post office on the leftside.
6)At the first intersection,(tachibana chiyo) turn left
7)Go straight and you will encounter intersection of form 'T' you think you can't go straight  anymore.
But  you can go on the road in the building with a rad vending machine 'coke'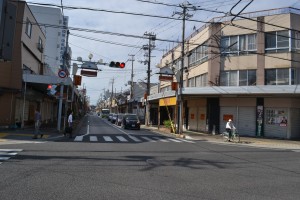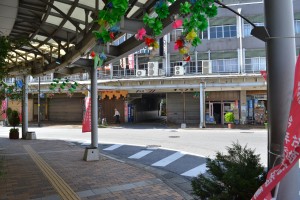 8)You will go into parking area of heiwado store.
and turn left.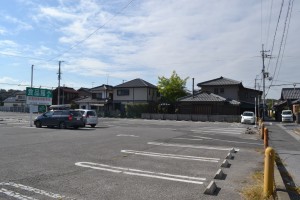 9)take walk 30 seconds,you will find this scene.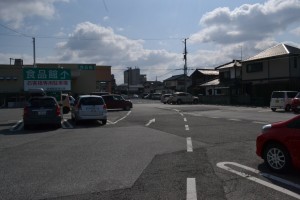 30メートルほど進んでこのあたりで右折します。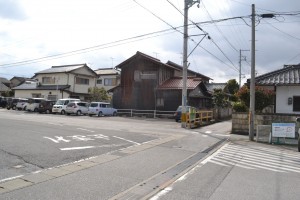 10)turn right , you will find our guesthouse MUGA