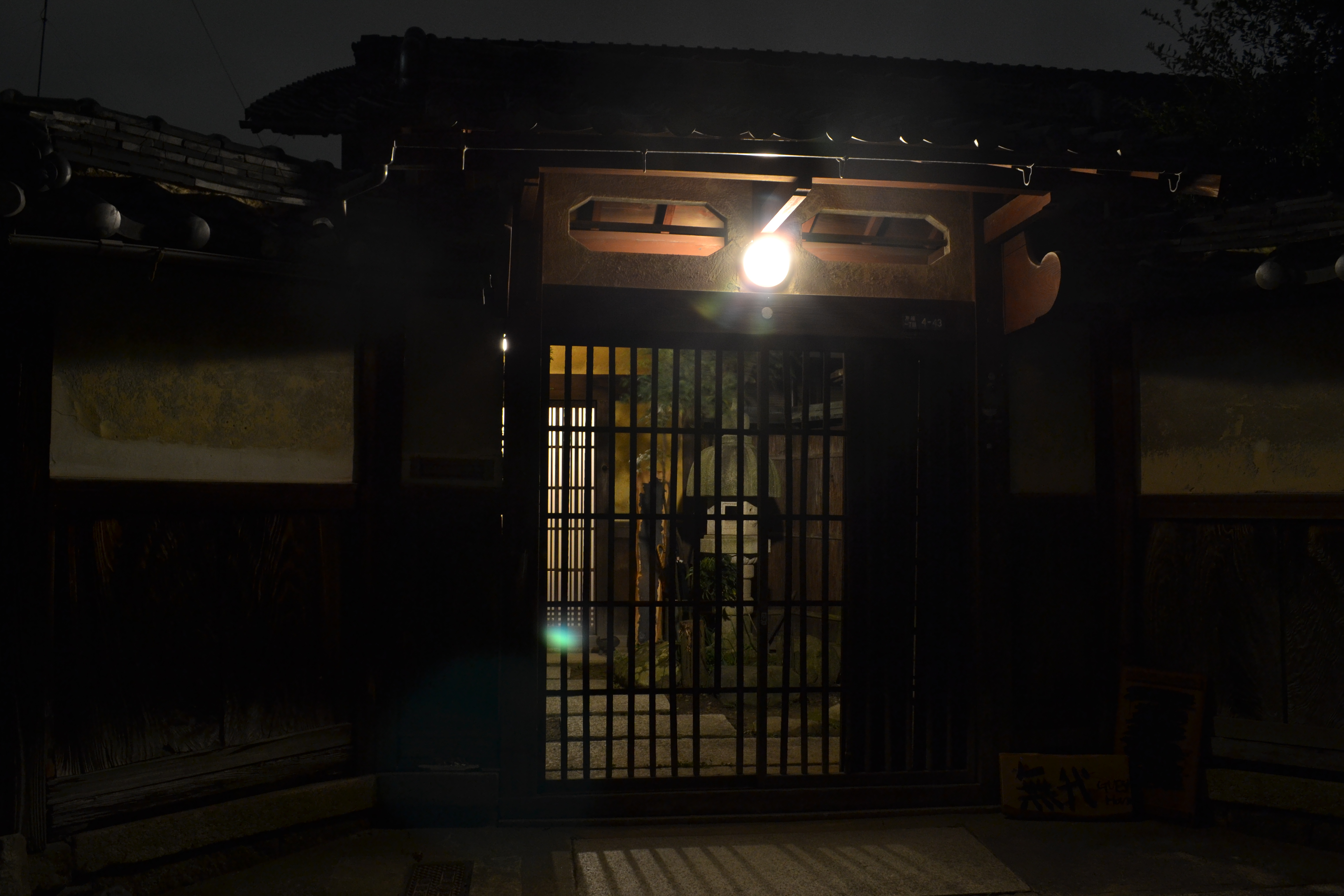 Welcome to GuestHouse Muga. Hikone is famous for HikoneCastel ,which was built in 1622.
We have two buildings. One is a cozy Japanese building ,which was built about 100 years ago.  You can use it as common room. The other is a new building, which was used as dormitories. You can sleep comfortable. We support back-packers.
The purpose of our hostel is not only to offer staying、 but also comunicating with each other. We look forward seeing you.
Rate
Dormitory(linens and mats provided)                3000yen
equipment
Free Wi-Hi
common shower room
No indivisual rooms、only sharing dormitories.
no meal
zip 5220087
1-4-43 Seribashi,Hikone,shiga
tel 090-8571-5796 (8190-8571-5796)
It takes 20minutes from Hikone station to get our guesthouse on foot.
1)At Hikone sta, go to  west exit.
2)Go to the main street( the same way as you go to hikone castle
3)At the second intersection(asahimachi nishi), turn left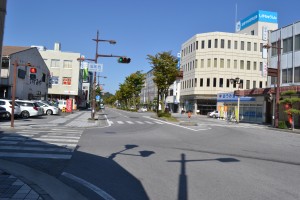 4)At the first intersection(kyomachi), turn right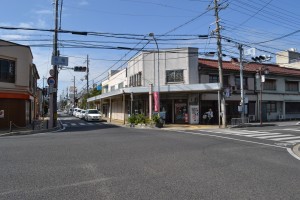 5)You will find the post office on the leftside.
6)At the first intersection,(tachibana chiyo) turn left
7)Go straight and you will encounter intersection of form 'T' you think you can't go straight  anymore.
But  you can go on the road in the building with a rad vending machine 'coke'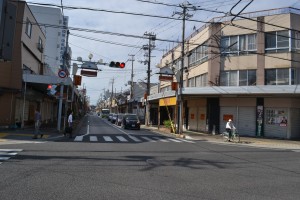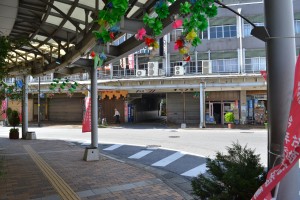 8)You will go into parking area of heiwado store.
and turn left.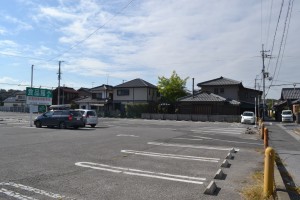 9)take walk 30 seconds,you will find this scene.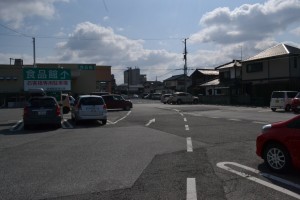 10)turn right , you will find our guesthouse MUGA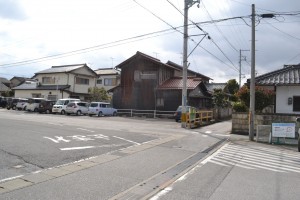 10)turn right , you will find our guesthouse MUGA